More Patients, More Revenue, More Often, All On Autopilot
Premium, fully managed new patient generation and retention solutions for your practice.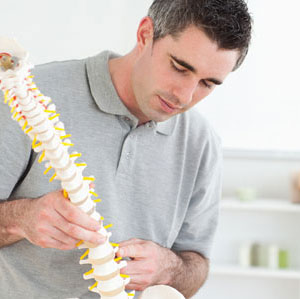 New patients are the lifeblood of your practice growth. We are the experts in automated new patient generation strategies to turbo charge your growth.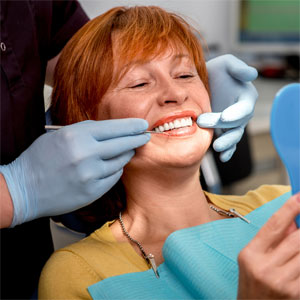 Simply improving your patient retention can make a huge difference to your practice revenue and clinical outcomes.  We offer custom solutions to educate your patients to increase retention and promote referrals.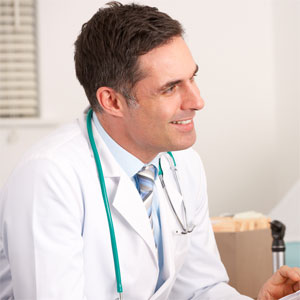 It is five times cheaper to reactivate an existing patient than to acquire a new one. We have strategies to release the revenue of your dormant patient base and bring the benefits of your care to them.
Latest Practice Building Posts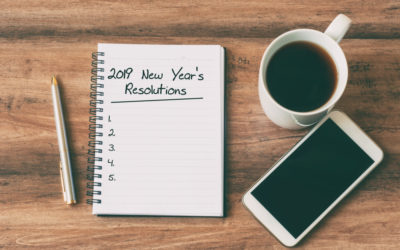 New Year's provides the perfect reason to get in touch with your patient database and reactivate them into care. Don't miss that opportunity. Most practices have a database of dormant patients that are just lying there slowing wasting away.  These are people that have...
read more
Free Adwords Audit
Want to know if your Adwords Account is setup correctly to get the best possible results? Take our free Adwords Audit now.
Click For Your Free Audit Now
Book Your Strategy Session Now