More Patients, More Revenue, More Often, All On Autopilot
Premium, fully managed new patient generation and retention solutions for your practice.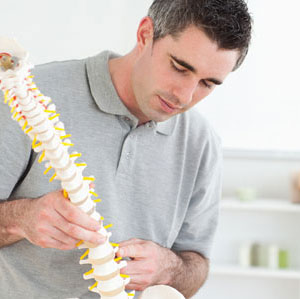 New patients are the lifeblood of your practice growth. We are the experts in automated new patient generation strategies to turbo charge your growth.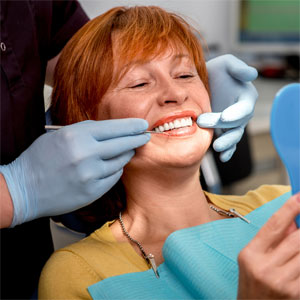 Simply improving your patient retention can make a huge difference to your practice revenue and clinical outcomes.  We offer custom solutions to educate your patients to increase retention and promote referrals.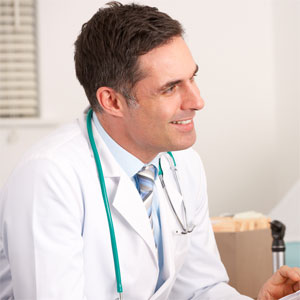 It is five times cheaper to reactivate an existing patient than to acquire a new one. We have strategies to release the revenue of your dormant patient base and bring the benefits of your care to them.
"I was introduced to Matthew Holmes through a webinar and was impressed with his knowledge and ideas. He calmly orientated me through some complex issues and alternatives with only my best interest in mind. He was never a hard sell.
He suggested I take my time to process his ideas and within a couple of weeks I asked Clear Health Media to complete the website and assist with procedures for patient retention. I have been very pleased with the result so far. Clear Health Media went to great lengths in providing me with a stress free experience."
"Matt has been terrific to work with. I felt immediately confident in his knowledge and very reassured by his calm and collected manner.
Over the course of a few Skype calls he quickly ascertained my needs and provided me with a clear plan, gave me options I could fit into my budget, and delivered great images and copy that have generated leads for our business that amount to a great return on my investment."
"Matt Holmes recently transformed our website which has increased the amount of views by 50%. He sources interesting articles for our blog and Facebook page, which increases our profile while allowing me to concentrate on providing care for my patients.
Matt has great knowledge in marketing strategies and is always on hand to answer any questions I may have. I would highly recommend Matt to anyone wanting to grow their business in this digital world."
Latest Practice Building Posts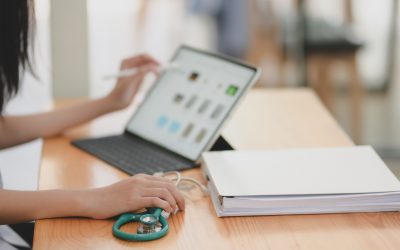 The internet has taken over almost every facet of our lives and if you can think it, you can definitely find it online. In fact, your soon-to-patients could be browsing the internet right now, looking for services that you specialize in. Reaching these patients,...
read more
Book Your Strategy Session Now